Family company


PIKKUPUOTI LTD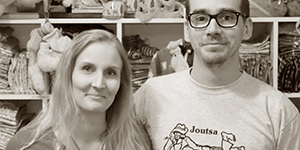 A Family Company
Pikkupuoti Oy is a Finnish family company established in 1987.
The company is known in Finland from it´s high quality textiles.
Design and prints are inspired by the unique Nordic nature.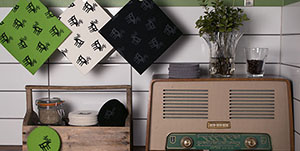 High-quality textile products
We offer Finnish high-quality clothes and interior decoration textiles. We manufacture distinctive and high-quality products with long experience for quality conscious consumers. High-quality and nature are our company's most important values and it shows in our products. Textiles we use are made of high-quality materials and we take into consideration ecology and durable values in all of our manufacturing phases. The colors we use to handprint our products are all Finnish and nontoxic. All the patterns we use to make our products are our own. When designing our patterns we have kept in mind our clients' wishes. In our women's clothes You can find sizes from XS to XXXXL.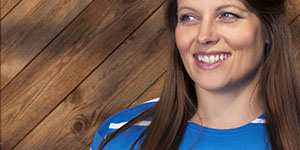 Finnish brand
We have created a reliable Finnish brand which offers its clients the best know-how in the field of textile industry. We are also in the group of 4 % of companies that have been granted the best credit rating in Finland.